Product Description
CHIN FAH's professional wet film plastic recycle machine, البلاستيك, HNV series
3-in-1 design: combine with conveyor & shredding drum+extruder+pelletizer into one recycling machine.

Material to be used: HDPE/LDPE/LLDPE/PP.

Perfect for clean or washed film waste, with high quality bean type pellets.

Die face cutting type.

Easy to operate, save time and labor cost.
Product Specifications
The waste film is automatically fed by shredding motor amperage, save the labor cost.

Special shredding drum design: energy and labor cost saving of up to 40 percent as compared to traditional machine systems.

Chop up, homogenizing, pre-heating, moisture density functions.

Increase output is obtained by feeding the material to the extruder screw which in turn will generate the required energy.

Water cooling circulation, vibration screen and catch tank: Pellets are selected by vibration motor with stainless screen.
Optional Euipment:
1. Metal Detactor
2. Storage Tank
3. Vacuum Pump
4. Seperator
Model
YF-HNV-85
YF-HNV-100
YF-HNV-120
YF-HNV-135

Suitable Resin

LDPE/HDPE/PP

Max. Output

150-200 KG/HR

200-350 KG/HR

250-400 KG/HR

300-450 KG/HR

Main Product

Bean Type of Pellets

Cutting Type

Die Face Cutting

Screw Diameter

85mm

100mm

120mm

135mm
All Specification and pictures above are for reference only.
If you need more information, please feel free to contact us.
E-mail: sales@chinfah.com.tw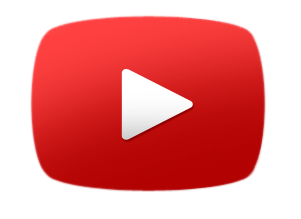 Video: wet film plastic recycle machine, البلاستيك, HNV series