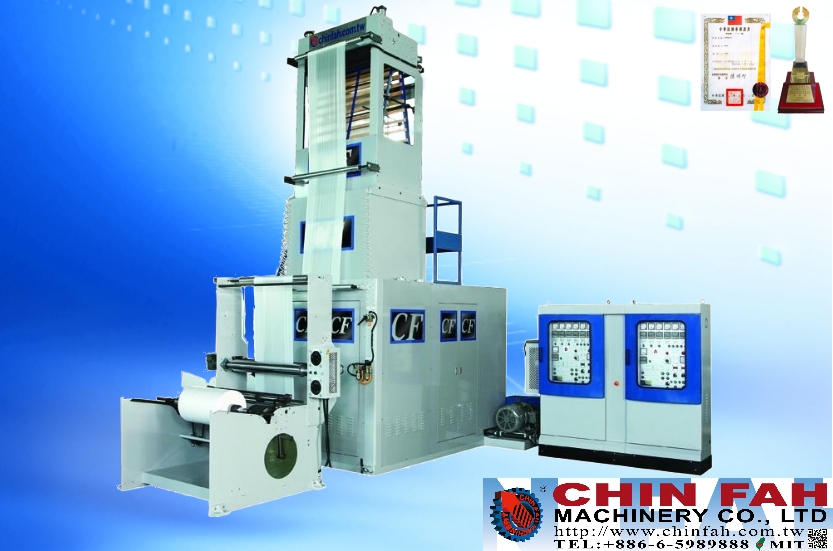 Chin Fah Machinery Co., Ltd.
specialized in manufacturing plastic extrusion machine, sheet lines, compounding & dyeing extruders, plastic recycle machine, and pelleting machine, suitable for processing various plastic material, such as HDPE, LDPE, LLDPE, PP, ABS, PS, PC.
Established in 1989 with more than 20 years of experiences in this field, we have strong abilities of research and manufacturing innovation, sales and marketing.
The demands of today's global market place great emphasis on the ability to produce products in reduced recycle time, waste storage and costs of raw materials and of labors. To meet customers requirement, Chin Fah offers whole package project equipments and production for customers need, resulting in the most cost-effective machines.
Chin Fah Machinery has been CE & United Stated D&B certificated, so that we could ensure provide good quality products to customers. Till now export to over 60 countries mainly in Europe, Middle East, South America, Africa, and South East, Asia, and will serve for more clients from all over the world.
With improving our machine, in 1999, Chin Fah was awarded The 6th Taiwan Potential Industry; in 2008 was awarded Second Prize of Award of Taiwan Plastic Extrusion Machine of TAIPEIPLAS; in 2010 has been CE certificated by European Inspection and Certification Company S.A. (Notify Body 1128). Holding the reputation of being a reliable manufacturer, we still keep our attention on developing more high quality products to meet various customers' needs all over the world.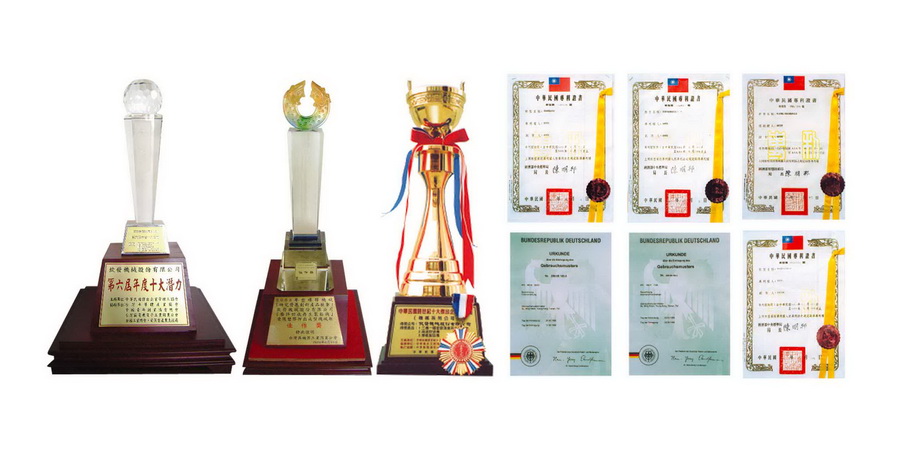 Chin Fah insist on quality and has gained good reputations over 40 countries around the world.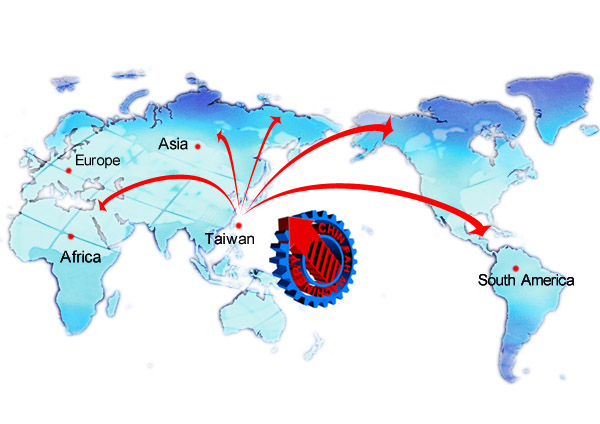 Chin Fah offer not only high quality machine, but we also offer professional service engineer and support. No matter where you are, Chin Fah engineer will provide service and installation service all over the world. Chin Fah machine has the warranty of 12 months, electric device has the warranty of 6 months.