Product Description
CHIN FAH's high quality and well designed granules making machine, пластиковые корзины, 塑膠廢料回收機, DIY-75A. It is suitable for whom already owned plastic extrusion in the factory but want to recycle plastic waste film during the production.
1.Suitable for small and medium enterprises to recycle their own plastic waste
2. Saving more costs with high quality products.
3. We have other models developed from the standard YF-DIY-75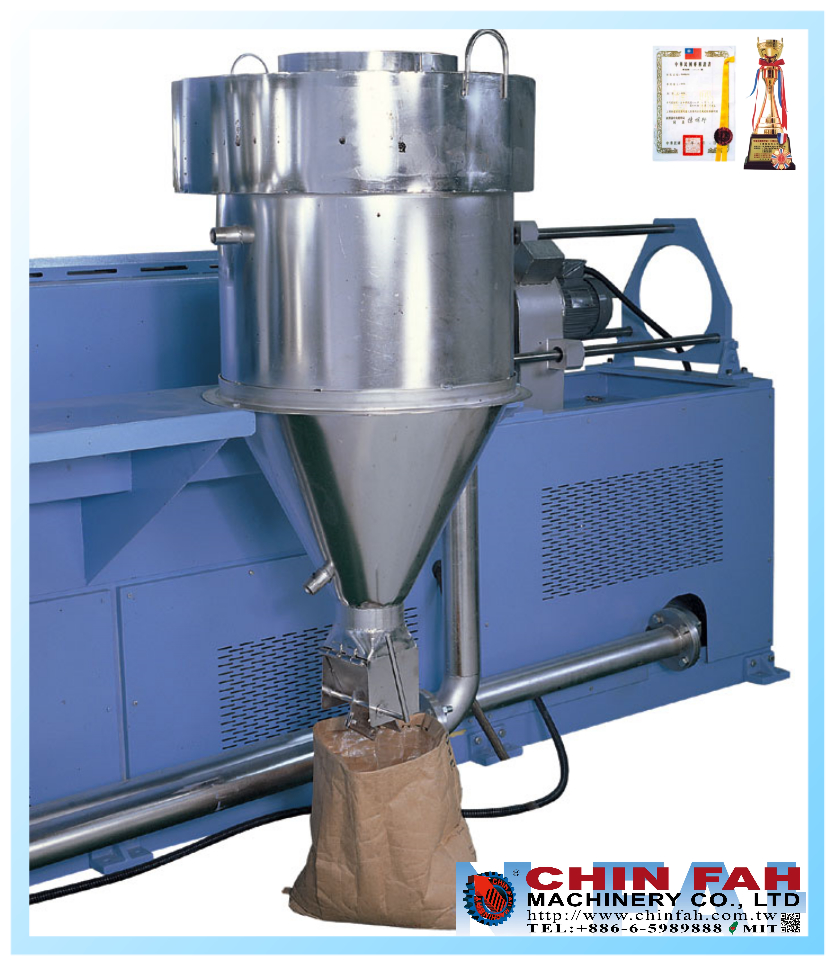 If you need more information, please feel free to contact us.
E-mail: sales@chinfah.com.tw