Product Description
CHIN FAH's two stage film recycle machine, reciclaje de plástico, 塑膠回收機, CHNV series, 100% made in Taiwan.
Material to be used: HDPE/LDPE/LLDPE/PP.

Suitable for plastic bags, scraps, flaks, lumps.

3-in-1 design: combine with conveyor & shredding drum+extruder+pelletizer into one recycling machine.

Two stage recycling line with vented type device perfect for water contained waste and printed film.

Die face cutting type.
Product Specifications
Continuous two stations hydraulic slide type screen changer: with bigger screen diameter, resin is flowing smoothly.

Leak-free and easy to use.

Screen can be replaced according to the pressure setting.

Special design of screw with long ratio, well mixing, stable extruding, high output.

Screw & barrel are high quality alloy steel, with nitride polished, ground and hard plated.

Venting type: To work with inked wastes, foamed wastes and wet wastes. Vacuum pump is to help venting and is optional.
Optional Equipment:
1. Metal Detector
2. Storage Tank
Model

YF-CHNV-100

YF-CHNV-135

Product

Two Stage 3-IN-1 Recycing Machine

Material Use

HDPE/LDPE/LLDPE/PP

Output

200-300 KG/HR

400-600 KG/HR

Cutting Type

Die Face Cutting

Screw Diameter

100mm

135mm
All Specification and pictures above are for reference only.
If you need more information, please feel free to contact us.
E-mail: sales@chinfah.com.tw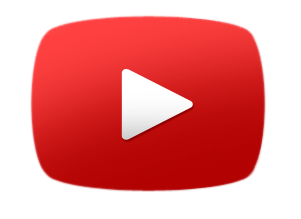 Video: film recycle machine, reciclaje de plástico, 塑膠回收機, CHNV series