Product Description
Material to be used: HDPE/LDPE/LLDPE/PP/ABS/PS/PC.
Suitable for making films/scraps/flaks/lumps/heavy printed film.
Perfect for water contained waste and printed film.
Spaghetti type.
Optional equipment:crusher/screw conveyor/forced feeding device.
Product Specifications
Special design of screw with long ratio, well mixing, stable extruding, high output.
Screw & barrel are high quality alloy steel, with nitride polished, ground and hard plated.
Two stage gear reducer, with precision ground treatment to give longer operation life.
Transmission smoothly with low noise level.
Standard spare part component is easily to be replaced and maintained.
Optional Equipment:
1. Crusher
2. Conveying Screw
3. Forced Feeding Device
4. Storage Tank
Model

YF-TM-55

YF-TM-75

YF-TM-100

YF-TM-120

Material Used
PE/PP/ABS/PS/PC
Output

50-70 KG/HR

80-110 KG/HR

120-220 KG/HR

150-280 KG/HR

Cutting Type
Spaghetti Type
Screw Diameter
55mm
75mm
100mm
120mm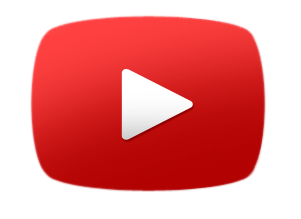 Noodels Tips Recycling Machine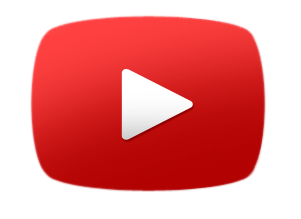 Noodels Tips Recycling Machine
All Specification and pictures above are for reference only.
If you need more information, please feel free to contact us.