Product Description
CHIN FAH's professional PP blowing film machine, PP-55.
1. Special design of the screw, high output, homo-geneous mixing excellent quality.
2. Whole consideration & optimum design, easy for operating and maintenance.
3. Standardize spare parts, easy to be replaced and easy to equip accessories, such as auto loader, surface static treater(corona) or rotating die device, etc.
Product Specifications
Winder: manuel two shaft type, equip with two high quality torque motors with stable torque output and adjustable winding speed.
Rotary Die: no material Leakage warranty!!!Special design of the rotating die device gives the product with even and beautiful surface. Applying high quality source connection parts, no current leakage, safety and easy for assembly.
Control panel: Equipped with high quality international standard electrical parts; More accuracy, easy to read and easy to operate.
Optional equipment:
Auto loader
Dryer
Surface static treater(Corona)
Rotating Die
Back to back(double)winder
Model

YF-PP-45

YF-PP-55

YF-PP-65

YF-PP-80

Main Product
Polypropylene Tubular Film
Thickness
0.02mm~0.06mm
Width of film(mm)
100~450
300-600
400-700
500-1000
Productivity(kg/hr)
25~35
30~50
45~65
80~100
Extruder
Down ward extrusion type
Screw Diameter
45mm
55mm
65mm
80mm
Pinch Roller width
500mm
750mm
915mm
1100mm
All Specification and pictures above are for reference only.
If you need more information, please feel free to contact us.
E-mail: sales@chinfah.com.tw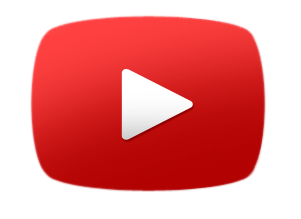 Video: https://www.youtube.com/watch?v=dPP6i-6mgWA