Product Description
CE-Series: two-layer different color blown film machine.

Clear and quality multiple-layer film

.

Strong and stable machine steel structure

, films will not vibrate easily so product quality is high.
Suitable for agriculture use, green house, cover crops.
Product Specifications
Extruder: Low base type, with grinded gear box, excellent design of die head with adequate pressure, smooth flowing high capacity, and special air ring for proper cooling and stabilizing.
Take up unit: With adjustable height take up tower and pheumatic pinch roller device.
Surface Winder: Special design of winder winding diameter is increase equip with adjustable gear rail cause more compact winding more even no offset and easy to operate.
Optional Euipment:
1. Auto loader
2. Film width controller
3. Meter counter
4. Surface static treater(corona)
5. Embossing roller
6. Air shaft
7. Back to back(double) winder
8. Rotary device
Model

YF-CE-40

YF-CE-55

YF-CE-65

YF-CE-85

Production
HDPE/ LDPE Double LAYERS Inflation Tubular Film
Film Thickness
HDPE: 0.02-0.20MM
Film Width
750MM
1100MM
1600MM
2000MM
Extrusion Output
45-55 KG/HR
100 KG/HR
120-140 KG/HR
140-160 KG/HR
Screw Diameter
40mm
55mm
65mm
85mm
Roller Width
850mm
1200mm
1800mm
2200mm
All Specification and pictures above are for reference only.
If you need more information, please feel free to contact us.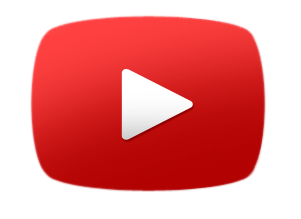 https://www.youtube.com/watch?v=LJ3XnOMHl1o