Product Description
3-in-1 feeding system: crusher+films in roll process device+feeding device.
Material to be used: HDPE/LDPE/LLDPE/PP.
Suitable for factory recycle themselves-clean or washed film waste.
Die face cutting type.
Easy to operate, save labor cost.
Product Specifications
Crusher: Plastic Waste Was Fed To Compact Size Of Granulator And Chop Up Into Smaller Pieces, And Then Pump Into Waste Storage Tank By Build-In Blower.
Waste Storage Tank (Cyclone Hopper): To Store Small Pieces Of Plastic Waste Be Fed Into Cyclone Hopper By Build-In Screw Conveyor.
Screw + Inverter: To Convey Plastic Waste From Waste Storage Tank To Hopper. Waiting Until Full Filling Of Cyclone Storage Tank, Then Turn On Extruder.

(Save Electricity.)

Forced Feeding Device: To Help Feeding Plastic Waste Into The Extruder Easily.
Hopper: To Storage Plastic Waste Will Be Fed To Extruder.
Venting Type Of Extruder: To Work With Ink Waste, Foamed Waste And Wet Waste. Vacuum Pump Is To Help Venting.
Model

YF-OTR-75A

YF-OTR-80W

Crusher+Blower+Waste Storage
Tank+Air Disperse Tank+Screw+Inverter+Feeding Device+Mixer Screw+Force Feeding Air Cylinder
Raw Material Used
HDPE/LDPE/PP
Cooling Type
Air-Cooling
Water-Cooling
MAX. Output
40-60 KG/HR
90-100 KG/HR
Die Head Type
Die Face Cutting Type
Products
Bean Type of Pellets
Screw
75mm
80mm
All Specification and pictures above are for reference only.
If you need more information, please feel free to contact us.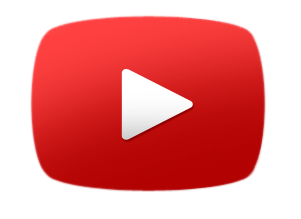 https://www.youtube.com/watch?v=zoQ7dO7rNfE