Product Description
Special design of screw, simple, effective, without blocking angle, and with internal water cooling system to enable mixed PVC raw material melted completely and uniformly, extruding speedily without overheating, high capacity and excellent quality.
Two stage synchronized take off unit. Take off roller with internal water cooling circulation system, cooling and stabilizing the sheet extruding out from the T-die to enable the sheet stretching properly, and conveying to the winder smoothly.
Standardized component parts, easy to be replaced.
Product Specifications
Two shafts tumbling winder: two shafts tumbling winder, with meter counter, torque motor in smoothly and adjustable speed.
Margin waste rewinder: margin waste rewinder, the waste of both margin of the sheet are cut and rewinded with this unit, the position of this unit can be adjusted according to the width of the sheet, it is equipped with high quality torque motor, speed adjustable.
T-die: t-die, special design for PVC sheet or film application, precisely ground internal flowing passage, adjustable die lip for different thickness, with proper temperature zones, resin extruded uniformly, simple structure easy for assembly and cleaning.
| | |
| --- | --- |
| Model | YF-PVC-90 |
| Raw Material Use | PVC |
| Main Product | PVC Sheet |
| Thickness of Product | 0.05mm~1mm |
| Width of Product (mm) | 400~1000 |
| Productivity (kg/hr) | 120kg |
| Screw Diameter | 90mm |
All Specification and pictures above are for reference only.
If you need more information, please feel free to contact us.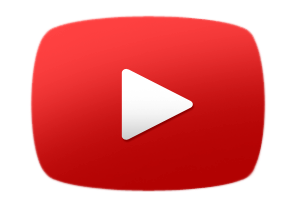 PVC sheet making machine